Privacy Policy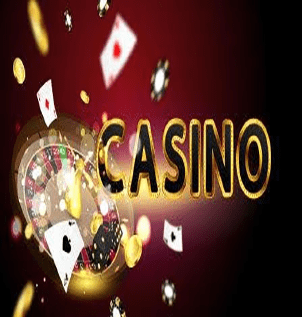 Thanks for visiting our privacy policy page. Please give it a quick read to understand our approach to your privacy and personal information, and ensure you're comfortable with it. If you have any questions, don't hesitate to send them our way and we'll do our best to get back to you as soon as possible.
Providing services sometimes requires information. Whenever we seek to collect it, we will let you know, and ask for your agreement. Individuals may, of course, refuse permission. But because we want the information to provide services, this can lead to an inferior service provision.
Data collected from individuals that could be used to personally identify them is not shared, unless required by law.
The information we hold is stored in a commercially acceptable way to defend it against risks such as theft, copying, alteration, and unauthorized access.
This website may contain links to third party websites. These third-party sites are not under our control and we are not responsible for them, or their privacy policies.
Continuing to use our website is considered to be an agreement to our privacy policy.